Message From The Principal
Dear ELC & LS Parents,
We are down to our final week of school! Just three more contact days then we are off. Our early release schedule has commenced and this coming week, we will have an even earlier release time on Wednesday and Thursday: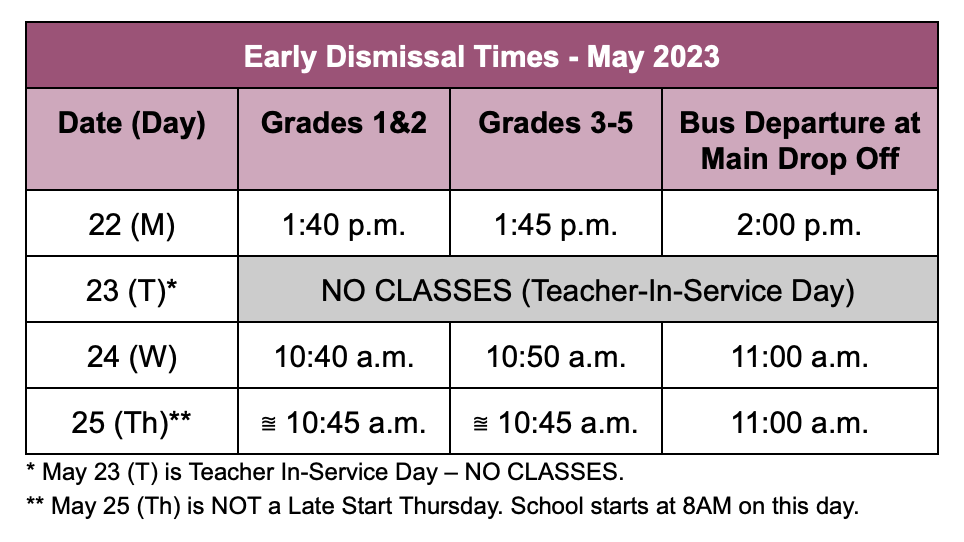 Today, May 19, is the last day for students to use their Lions ID card to purchase food from the Cafeteria or items in the Spirit Shop. Starting Monday, these transactions will be on a cash basis only to help us facilitate the end-of-year clearance process more efficiently. It is best that students bring food from home for the coming days. An email has been sent to Grades 1-5 parents regarding this.
Parents are cordially invited to join us for the Grades 1-5 Awards and Moving Up Day Ceremonies on May 25 (Thursday). We will convene in Gym 2 at 8AM for our Lower School Awards, then move to Gym 1 for the whole school Moving Up Ceremony. We look forward to seeing you then!
A big THANK YOU to our Brent PTA this year and CONGRATULATIONS to our new set of PTA Officers and Class Representatives for next year! For the complete list, see the PTA Corner below.
Lastly, this would be our final newsletter for SY 2022-2023. Before we bid our summer break farewells, please take note of the Student Welcome & Parent Orientation and First Day of School dates for next year: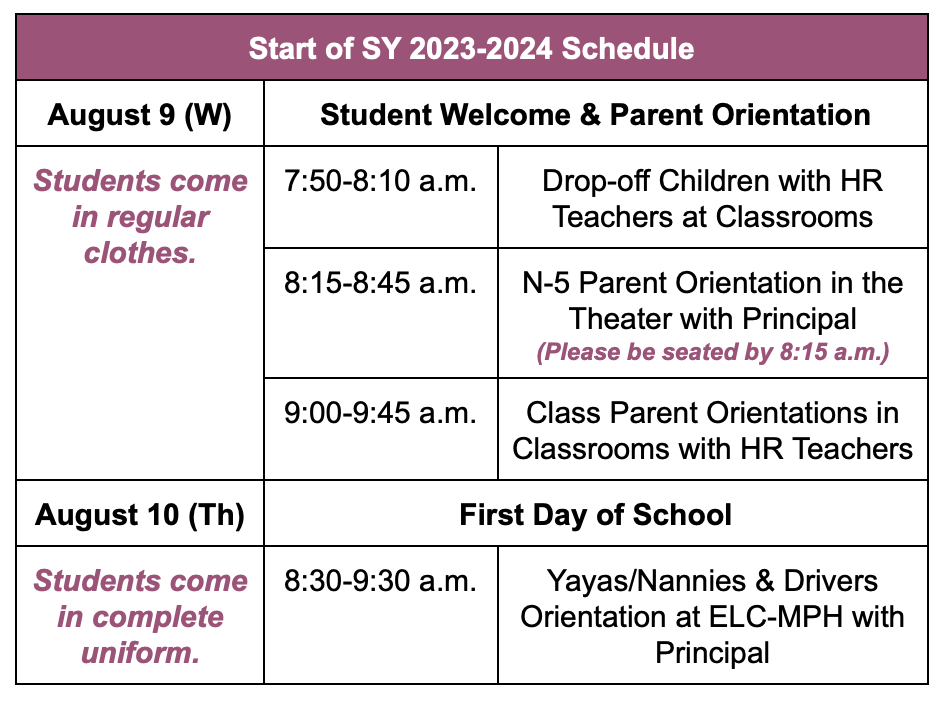 We can never thank you enough for your partnership and support all throughout the year! Have a wonderful summer break and take care wherever your travels bring you!
May Godspeed always,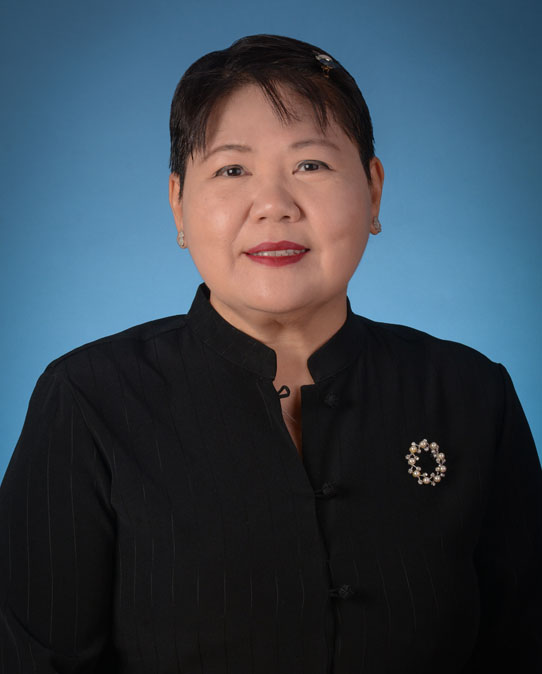 Michelle R. Jingco
Principal
| Date | Event |
| --- | --- |
| May | |
| 23 | No Classes (Faculty-in-Service Day) |
| 24 | Baccalaureate Service |
| | G1-5 Report Cards Release |
| 25 | Lower School Awards Ceremony |
| | G1-12 Moving Up Ceremony & Last Day of School |
| August | |
| 9 | Student Welcome and Parent Orientation |
| | 7:50-8:10 a.m. - Parents Drop Off Children in Classrooms |
| | 8:15-8:45 a.m. - N-5 Parent Orientation in Brent Theater |
| | 9:00-9:45 a.m. - Homeroom Parent Orientation in Classrooms |
| 10 | First Day of School (No Late Start) |
| | Yayas/Nannies & Drivers Orientation, 8:30 a.m. |

LS Kids' Fab Asks for the Year
Do I have to?
How about them?
Is this graded?
(Answers: Yes, maybe, should that matter? 😉)
Retirement Defined
"She's retiring? I think it's because her brain is just so tired of thinking."
– 5 year old
Switching Jobs
"Retirement? Will he just be changing tires now?"
– 8 year old