Issue 9 • September 30, 2022
Message From The Principal
Dear ELC & LS Parents,
After two weeks of campaigning in classrooms, we finally have our Lower School Student Council for SY 2022-2023! Congratulations to all our class representatives for this year!
Spirit Week has been such a blast that we cannot let Monday's school cancellation dampen our school spirit. We are therefore extending Spirit Week and have MICKEY MONDAY this coming Monday, October 3.
Our Parent-Teacher Conference Day will be on Monday, October 10, with school reports to be released on Friday, October 7. An email was sent to parents on Wednesday this week on how to sign up for an appointment with teachers. In case you've missed that, here are the links once again:
Shared Teachers*
*Our shared teachers are Mr. Joshua Legaspi (G5 Strings) and Mr. Gianpaolo Rivera (G5 Band).
In the event that you will not be able to make it on October 10, please contact your child's teacher(s) to set an appointment for an earlier or later date.
As we now have the 3:50 p.m. bus run, we are looking at starting After-School Clubs for LS (G3-5) students this 2nd Quarter. The booklet of Club offerings was shared with LS parents this week, as well as posted on Google Classroom. Club sign up forms were also sent home yesterday. The deadline for returning Club forms is on Tuesday, October 4. After-School Clubs for ELC (G1&2) are still up for evaluation.
Finally, we will soon be gearing up for our main fundraising event for the year—the Lower School Neon Fun Run/Walk for Brent's Biñan Christmas Charity! Letters on how each ELC & LS student can participate in this momentous event will be sent home on Monday, October 3. Thank you in advance for your partnership and support!
Warm regards,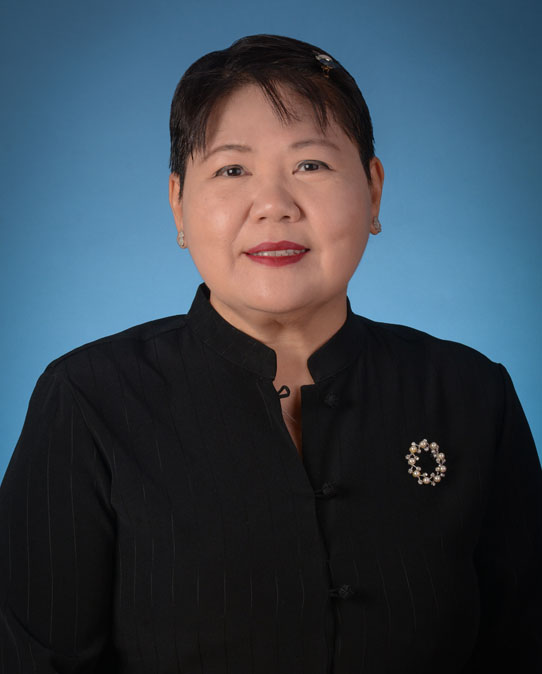 Michelle R. Jingco
Principal
| Date | Event |
| --- | --- |
| October | |
| 3 | Mickey Monday Dress Up Day |
| 7 | Release of School Reports |
| 10 | Parent-Teacher Conference Day |
| 11 | Start of LS Clubs (G3-5) |
| 13 | PTA Coffee Talk "A Healthy & Safe Body" |
| 20 | UN Day Parade |
| 26 | Lower School (N-5) Neon Fun Run/Walk |
| 31-4 | All Saints' Break |
| November | |
| 7 | Classes Resume |
| 21-25 | Booklatan 2022 |
| 24 | End of LS Clubs (G3-5) |

Remarkable Reader
"I'm really good at reading because I looove comic books!"
– Kindergartener
Friendship Matters
Principal: So your best friend is two years older than you. How old will she be when you're 21?
7-year old: Oh no, that's too long! What if we're not friends anymore?
Let's Be Practical
Mom: Should I just drive you to school today? You don't have to ride the bus.
6-year old: You're just wasting gas, mom.