Greetings!
The Admissions Office is happy to help you start the process of deciding if Brent International School Manila is the right fit for your family.
The best way to get to know Brent School is to visit. Schedule a tour to see our campus and learn more about how we support our students in mind, body, and spirit. (Contact admissionssecretary@brent.edu.ph to schedule a tour.)
This is my 22nd year with Brent. When I reflect on my time here as a teacher, Director for Admissions, and parent, several things come to mind. I think of our strong community, a caring Christian atmosphere, dedicated individuals, diversity, an exemplar International Baccalaureate (IB) Program, thriving athletics and activities, excellent facilities, proud alumni, and a history that spans more than 100 years. Mostly, I think about our students–the amazing opportunities they have, the diverse universities they attend, and how proud our community is of them. Brent Lions strive and thrive.
I'll be happy to share more with you, and talk through the possibilities of joining the Brent Family.
Keep in touch!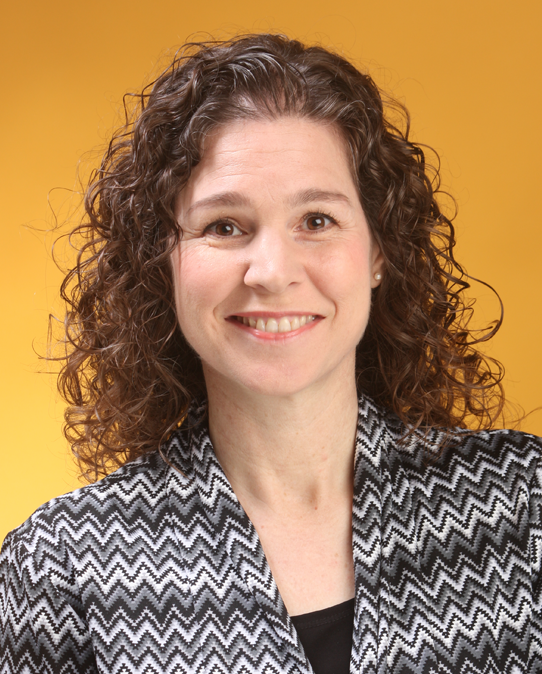 Heather Atkins
Director for Admissions