Hello!
It has been WONDERFUL to return to face-to-face learning. The 2022-2023 school year is in full-swing. 100% of instruction is on campus and in-person.
Being an international school, new students can apply and start classes at Brent throughout the school year. Click on the Application Process tab to complete the online application. Our school calendar is here. Watch the videos on the School Visit tab to get a better feel for our campus and Brent Pride. Email us for more information, if needed.
Originally from California, I've been part of the Brent Community for 25 years. When I reflect on my time here first as a teacher, now Director for Admissions, and as a Brent parent for 16 years, several things come to mind. I think of our strong community, dedicated individuals, diversity, an excellent International Baccalaureate (IB) Program, thriving athletics and activities, first-rate facilities, a caring Christian atmosphere, successful alumni, and a history that spans more than 100 years. Mostly, I think about our students–the awesome opportunities they have and how proud our community is of them.
Keep in touch!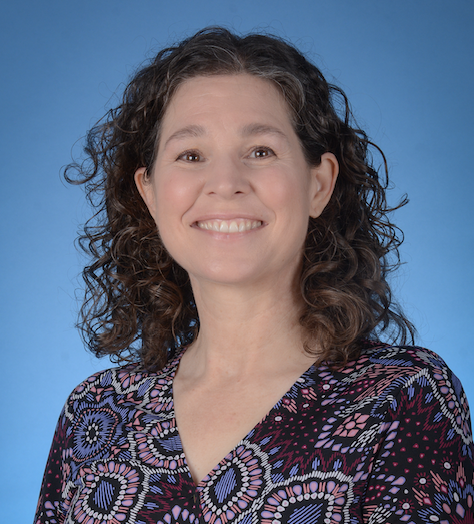 Heather Atkins
Director for Admissions