Vol. XXIII • Issue 39 • June 7, 2021
Important Dates for the Start of School Year 2021-2022
Below are some important dates to note for the start of our next school year. Please also refer to the Upper School Calendar http://www.brent.edu.ph/Academics/upper.school/calendar/
New Student & Parent Orientation – Thursday, August 12, 10:00 am – 11:00 am
This session will orient new students and parents to Brent's Distance Learning Expectations and Protocols (see below) as well as those for in-person instruction. We will also discuss grading and BASIS, a software application which allows students and parents to view academic progress online. An email with a Zoom link will be sent out to new parents a few days prior to the meeting.
Parents:

https://docs.google.com/document/d/17Q5Jl-qMw_ldVOlroKkvQyWwRYrnguBNyOmqAFYKHZI/edit


Students:

https://docs.google.com/document/d/1CZoxFoAPGgFwGVMiTNjSpeisKYHcuClSxzXXxL-z2fU/edit

New Parent Talk with Q&A – Thursday, August 12, 11:15 am – 12:00 pm
IB Orientation for G11 Parents – Friday, August 13, 11:00 am – 12:00 pm
We will discuss the International Baccalaureate Diploma Programme (IBDP) for incoming grade 11 students, the IB Calendar of Deadlines, and college admission requirements. This is a repeat of our grade 10 IB orientation sessions from last school year to orient those students into the IB Program. If you missed those sessions or are new to Brent's IBDP we highly recommend that you attend.
First Day of Classes – Monday, August 16, 2021.
Upper School Open House – Wednesday, September 1, 3:00 pm
From the Activities Office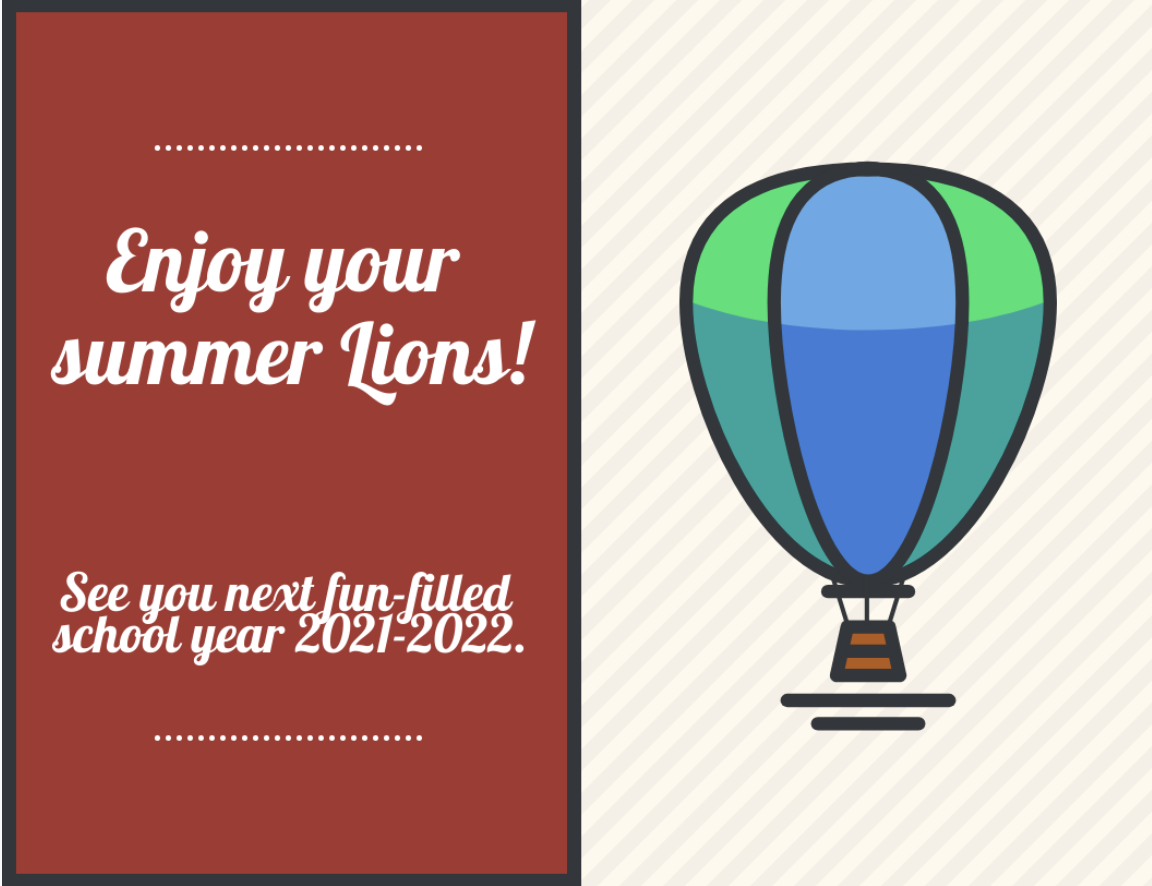 Congratulations to the Class of 2021
College Acceptances – Class of 2021
Join us in congratulating our students on their college acceptances! Batch 2021 worked diligently since August of 2020 in submitting their college applications and we wanted to share the good news with the Brent community. If a Batch 2021 student received an acceptance and is not listed here, remind them to update Maialearning! – Ms. Dubroof, Ms. Cooper & Mrs. Spachuk.
As the Class of 2021 looks toward the future, we wanted to share this brief video with parents about transitioning, post graduation from Brent. In this video, US counselors talk about two important processes for transitioning, RAKE & RAFT. We cover the stages of transition that our students will go through and we talk about what to prepare to be successful in college when it comes to finances, supplies, and more.
Report Cards Release in BASIS
If you have not already done so, please have an adult visit campus, between 7:30 am – 4:30 pm, Monday to Friday to make these arrangements for you at the cafeteria and US office:
Return textbooks, library books and all school-owned items except the graduation gown and settle balances.
Gowns & IB, NHS, IHS stoles must be returned after graduation. Batch of 2021 graduates will keep the graduation caps.
Final transcript of records will only be released after clearance is complete.
If these dates do not work for you, Brent will remain open throughout the summer. Coordinate with Trina Salenga (Media Center) or Elaine Yan (US Office) re: time & date of drop off.
Local delivery services like Lalamove, Grab, etc may also be used for drop off.
Reservation and Re-Enrollment for 2021-2022
Have you reserved a seat, or withdrawn, following the 2021-2022 school year? If not, please note that we have reduced the number of sections in some grade levels, so reserving a seat is important. A 100% refund of the Reservation Fee is available until June 18, 2021. If you are unsure of your plans for 2021-2022, pay the fee to reserve a seat and then contact Brent's Accounting Office for a refund at a later date if needed. Please refer to the Reservation and Re-Enrollment Form for details of how to proceed. It, and other helpful documents, are posted on our website under the About tab in the Resources section.
Reservation and Re-Enrollment Form
School Fees 2021-2022
Payment Options
School Year Calendar 2021-2022
Below is the schedule of SAT exams at Brent. Please note the following regarding testing:
Brent students must register through the College Board's website. Offices at Brent do not assist students with registering for SAT dates.
Slots for testing at Brent are usually full WEEKS before the published Deadline to Register below. Register earlier than you think you need to.
SAT at Brent is open to our enrolled students, but also to students from other schools. There are enough slots for Brent students if you register early.
If slots are already full at Brent for a specific SAT date, on College Board's website look for other schools offering SAT and then register at one that has available slots. If all other schools are also full, register for the next available SAT date at Brent.
Let your Guidance Counselor know if these suggestions do not work for you. For information about High Stakes Testing, please check the Counseling Office video posted in September 2020. To discuss your student's specific high stakes testing plan, please contact your student's counselor.
SAT Dates:
August 28, 2021
October 2, 2021
December 4, 2021
March 12, 2022
May 7, 2022
Book Recommendations from Students and Teachers
The Brent Broadcast Club is curating a "Book Bucket List" featuring book recommendations from both US teachers and students. If you have a book that you would like to share with the rest of the Brent community, we would love to include it on our list! Click the link to view the "Book Bucket List" here. The visual posters are on the Brent Broadcast Club's Instagram account which can be viewed here.
During the first semester, we featured "Tech Talk" a weekly series that focused on tips for online learning, health & wellness, and online etiquette. This second semester, we bring you a new series entitled "Practice Self-Care". As it is our school's goal to educate the whole child, we support our students not only in academics but also in other aspects of their well-being.
To our dear Lions, we are proud of how well you've done during the first semester. We pray that this semester is going to be even better for you. As online learning continues, we would like to encourage you to practice self-care. This includes physical, mental, emotional, social, and spiritual being. Stay safe, Lions! We got this!🦁