Issue 23 • February 1, 2023
Upper School Newsletter – School Year 2022-2023
UPDATE: No Classes February 2 & 3, 2023
There will be no classes on Thursday, Feb. 2 and Friday, Feb. 3 2023 following City Mayor's Office of Binan and Malacañang announcements under R.A. 11442 and Proclamation No. 129 in observance of Biñan Day.
From our Parent & Teacher Association (PTA)
Updates from the Activities Office
Mathematics Contests Sign-up
Register here for the G9 Pascal, G10 Cayley, and G11 Fermat mathematics contests. These contests are 60-minute multiple-choice competitions sponsored by the University of Waterloo in Canada.
Date: Thursday, February 23, 2023
Time: 2:45 — 4:00 pm
Where: U301
Sign-up deadline: Friday, January 27, 2023
First Semester Report Card
The online version of the First Semester Report Card is available through the BASIS Parent and Student Portals. Click here to get step-by-step instructions on how to access the report.
From the Upper School Counseling Office
When it comes to social media and mental health, it's common to first think about the negative link between the two. However, social media can also provide a great benefit to adolescents and young adults. So how can we as health professionals, educators, parents, or guardians help leverage the positive aspects of social media and online technology?
This video from ETR (click here) walks through 10 examples of how social media and online games can have both a positive and a negative impact on a young person's emotional health. Consider sharing it with your students and family as we spend more time indoors and in front of screens this "winter" season!
Admissions for School Year 2023-2024
IB Calendar of Deadlines for 2022-2023 School Year
All deadlines for the various IB projects, orals, research papers, EE, etc. are noted below. Parents please help our students stay organized with their IB assignments. Please note that the dates are set from August 2022 to March 2023 and keep in mind that the deadlines have been spread out so that students can manage their time in meeting the different requirements of the course and IB program. The International Baccalaureate Organization supports the school in maintaining our IB internal deadlines. "The school's deadlines are the IB deadlines." Ms. Kristi Pozon, IB Coordinator.
Let's Be Good Community Members
Following this school year's Chapel theme, our weekly tips will be centered around how to be a good community member. Being an international school in every sense of the word, we educate our students to be respectful of each other's differences. As a PRIDE, we believe that there is unity in diversity and these weekly tips serve as reminders for our students to do their part in embodying the Brent Pride spirit. Being a good community member is embedded in our dynamic community. This shows everyone what Brent Pride truly is.
So, let's be good community members! Stay healthy, respect each other, be kind, be grateful, and remember what Bishop Charles Henry Brent said, "Privilege is a call to responsibility".
February 2 & 3, 2023 – No classes in observance of Binan Day. We will hold Day 1 classes when we return to school on Monday, February 6.
February 24 & 27, 2023 – No classes. School Declared Holiday. We will hold Day 1 classes when we return to school on Monday, February 28.
Communicating with Upper School
Please note our Upper School Calendar provides updated information on academics and activities in the Upper School in a live document. Please also note that we have provided the names of all Upper School faculty on our website for ease of communication: https://brent.edu.ph/academics/upper-school/faculty/. For the most part, faculty email addresses follow this format: first initial and last name followed by @brent.edu.ph.
If there is anything we can do to help you better understand our school, please contact the Upper School Office.
Thank you, in advance, for your support of the people and programs in our Upper School.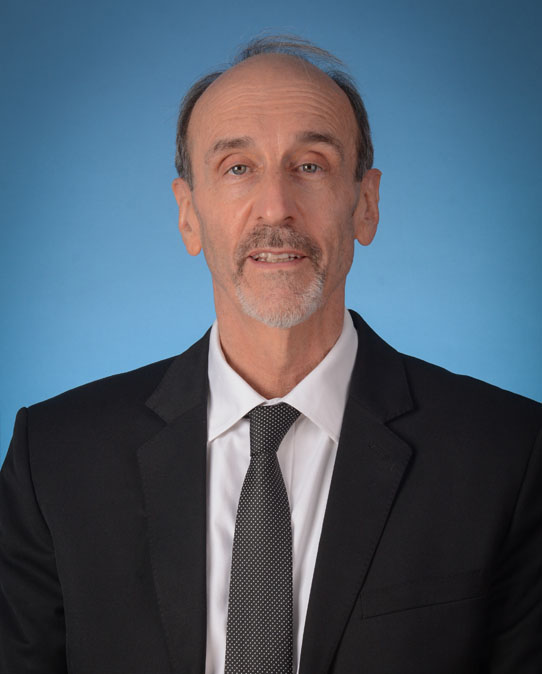 TODD WYKS
Upper School Principal