Issue 9 • September 30, 2022
Upper School Newsletter – School Year 2022-2023
New !!! Sign Up for Parent-Teacher Conferences!
Parent-Teacher Conferences are on  Monday, October 10 from 8:00 am to 3:00 pm. To sign up, select from the links below.
Some reminders:
(a) If it is your first time, we suggest you start by watching this 2-minute video tutorial to get basic instructions.
(b) You will not be able to change your schedule once submitted. If you really need to do so, please send an email to eforms@brent.edu.ph or call the school secretary, informing us of the change. If you decide to cancel, it would be good to also inform us, so we can free up the slots for other parents.
(c) If you have 2 children with the same teachers and would want to have two separate time slots, we suggest that you sign them up separately using 2 different emails (e.g. you and your spouse). This means that you have to complete one child first, then go through the same process with your second child.
(d) If you are trying to book a meeting with a teacher who has no more slots available, please reach out to that teacher via email, and they will work with you to find a mutually convenient time on a different date.
PTC Online Signup Links for Parents:
Please note that all Upper School students will have asynchronous classes on October 10 with assignments posted on Google Classroom. There will be no direct instruction on this day. IBDP Grade 12 students (only) will have an Extended Essay writing session in the Media Center from 8 am to 3 pm.
New!!! Progress Reports on October 7
On Friday afternoon, October 7, students' electronic 1st quarter Progress Report will be available on BASIS.
From our Parent & Teacher Association (PTA)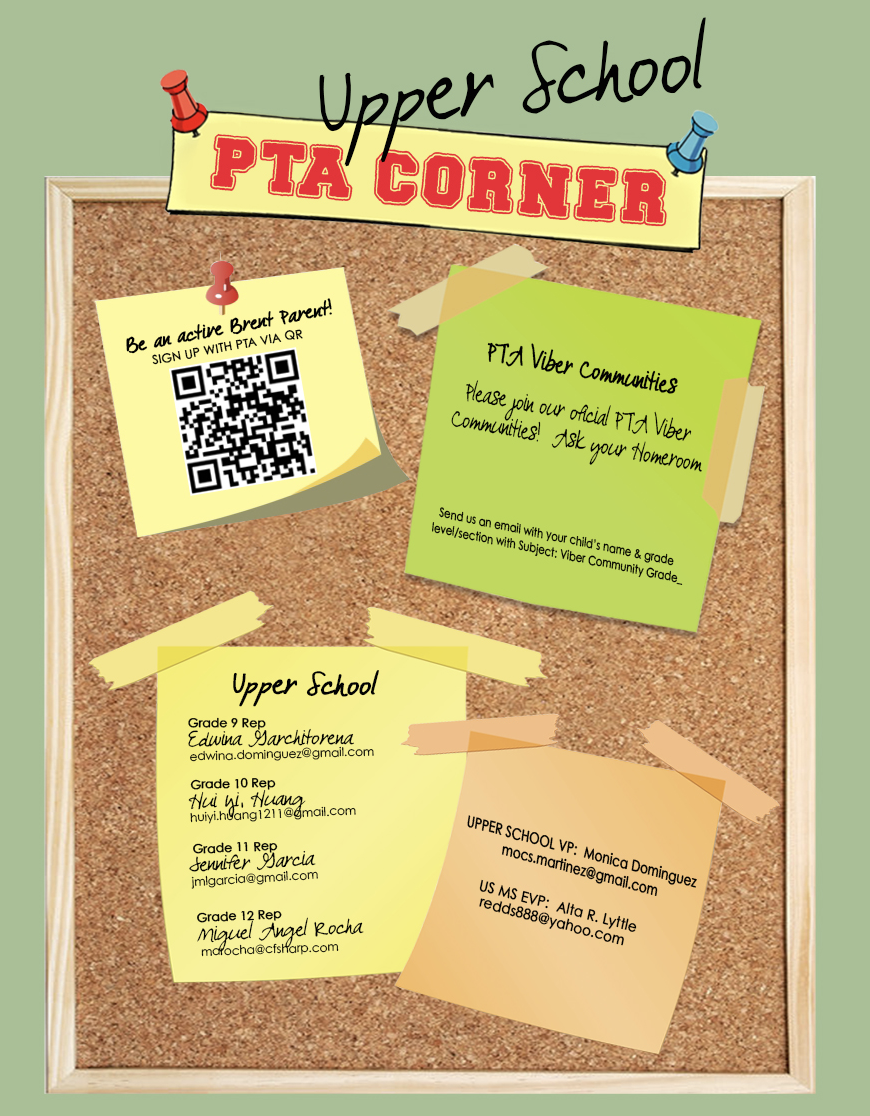 After School Bus Departure Times
Dear Brent Families,
Starting Tuesday, September 27 we will adjust our after-school bus departure times. This will enable us to extend the time for after-school sports practices, and it will provide an earlier departure for students involved in after-school clubs.
New afternoon departure times:
Monday-Thursday departures: 2:45 pm, 3:50 pm and 5:00 pm
Friday departures: 2:15 pm and 4:25 pm
Bus riders should take the first available bus after their activity is finished. Likewise, please pick up students who are car riders immediately after their activity is complete. Unstructured time after school creates supervision issues and should be avoided. Thank you for your patience and support while our transportation office continues making adjustments for our expanded busing service.
Sincerely,
Jason Atkins
Headmaster
Updates from the Activities Office

* Scroll down to see the entire schedule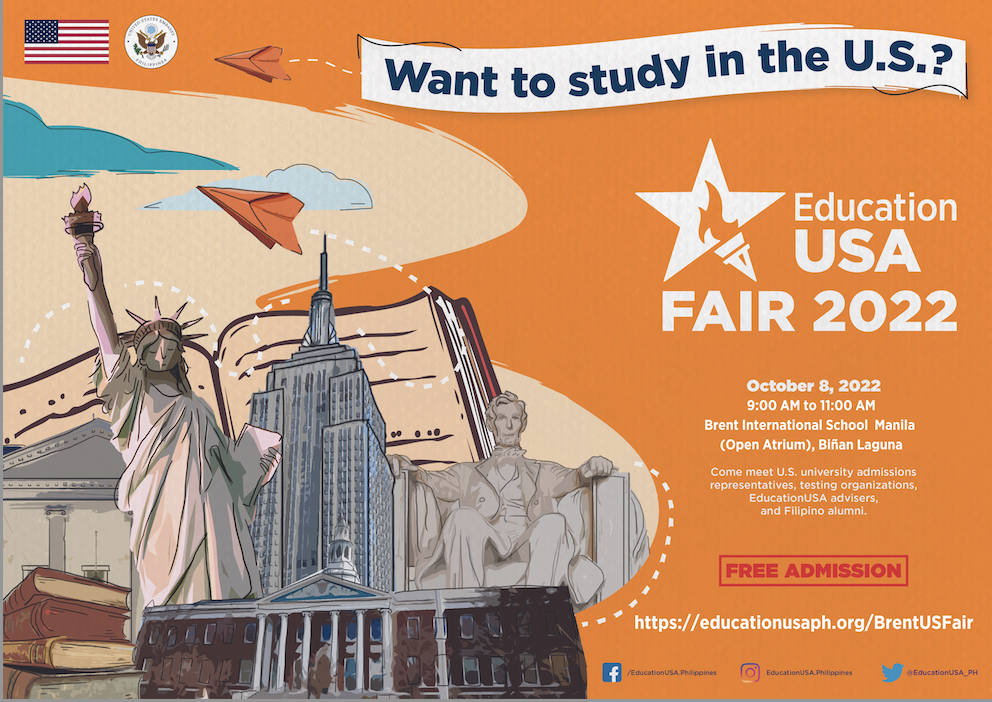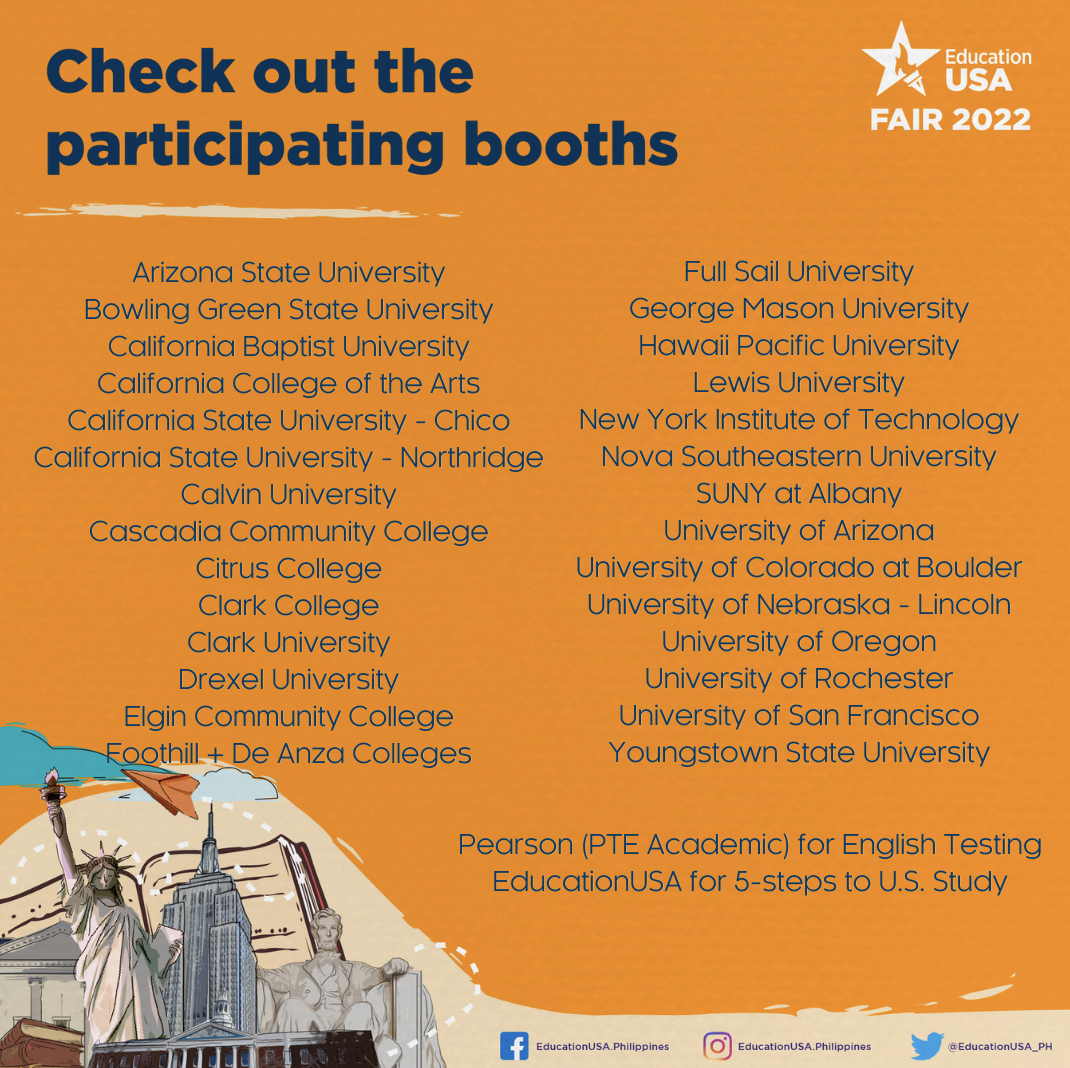 Mathematics Contests 2022-23
Students are invited to join the Math Contests Google Classroom, code: xnkv2x2, to receive updates on math contests at Brent. Brent Upper School students are invited to participate in the Canadian Senior and Intermediate Mathematics contests, on November 17, 2022. These contests are two-hour written competitions sponsored by the University of Waterloo. The Canadian Senior contest is for Grade 11 and 12 students. The Canadian Intermediate contest is for Grade 9 and Grade 10 students. To register, complete this Google Form by October 15, 2022. … Here is a tip !!! Prepare for Math Contests at the Friday Math Club. This student led club meets Friday 2:05 pm to 3:00 pm in U301. The Grade 12 club leader will review math contest strategies and questions with you.
In February, we will participate in the Pascal (Gr. 9), Cayley (Gr. 10), and Fermat (Gr. 11) contests.

The PSAT will be administered on Wednesday, October 12 from 9:00 am to 12:45 pm. Taking the PSAT is excellent practice for the SAT. All Grade 11 students will participate with their testing fee covered by Brent. A few grade 10 students have registered for the test via Google Classroom; these students will need to pay a US $25.00 test fee at the Brent's Cashier's Office. Please note a preadministration activity will be held after school on Monday, October 3, 2:45 to 3:45 in the Cafeteria. This session is required for all students taking the PSAT. The Activities Office is aware of the requirement to attend. As per the instructions to Brent from College Board, students who are off campus for any reason during the PSAT test cannot take it on another day or time. For more information about the PSAT, click here: https://collegereadiness.collegeboard.org/psat-nmsqt-psat-10
The Geek Squad wants your old PC Parts!
IB Information Session for Grade 10 Parents
Dear Grade 10 Parents,
We would like to invite you to the Preliminary Orientation Session about the International Baccalaureate Diploma Programme (IBDP) and provide you with as much information as we can share about the program that your child will undertake in grades 11 and 12. This invitation is also open to parents of our grade 9 students.
There are 3 dates to choose from, and they are as follows:
Thursday, September 8, 2022, 2:45pm to 4:00pm
Thursday, October 6, 2022, 8:00am to 9:30am
Thursday, November 10, 2022, 2:45pm to 4:00pm
Please click Register here to confirm your attendance.
We will send you the link to the virtual platform two days before your chosen date of attendance. Your presence and support is strongly encouraged.
Thank you very much.
Kristi Pozon
IB Coordinator
IB Calendar of Deadlines for 2022-2023 School Year
All deadlines for the various IB projects, orals, research papers, EE, etc. are noted below. Parents please help our students stay organized with their IB assignments. Please note that the dates are set from August 2022 to March 2023 and keep in mind that the deadlines have been spread out so that students can manage their time in meeting the different requirements of the course and IB program. The International Baccalaureate Organization supports the school in maintaining our IB internal deadlines. "The school's deadlines are the IB deadlines." Ms. Kristi Pozon, IB Coordinator.
In case of illness or positive Covid test
We ask that parents please contact the school level office (upperschool@brent.edu.ph) and the clinic (clinic@brent.edu.ph). As each circumstance is unique, the school clinic will gather information and advise families on what procedure to follow.
Brent Clinic Health Protocols
Please note that any student who has been out sick from school, regardless of the illness, must check in at the Clinic before attending classes. In addition, Brent has implemented the following health protocols:
Wearing a mask indoors is a must.
Follow social distance protocols established by the school.
Students need to wash their hands at the handwashing stations located at entrances before entering.
Upper School students are encouraged to bring food from home for lunch. There will be a limited menu available each school day in the cafeteria.
Thank you for your understanding and assistance.
In accordance with Executive Order #03, wearing face masks in open spaces and well-ventilated outdoor settings is now voluntary. Indoor mandates remain in place. Students will need to cooperate by putting their masks back on when entering classrooms and other indoor spaces. Please make sure your children have a lanyard or other means to keep track of their face masks while not wearing them. Sending extra masks is recommended in case your child misplaces it. Please have a conversation with your children about your own family's comfort level wearing or not wearing masks outdoors, and ask them to respect the choices of others.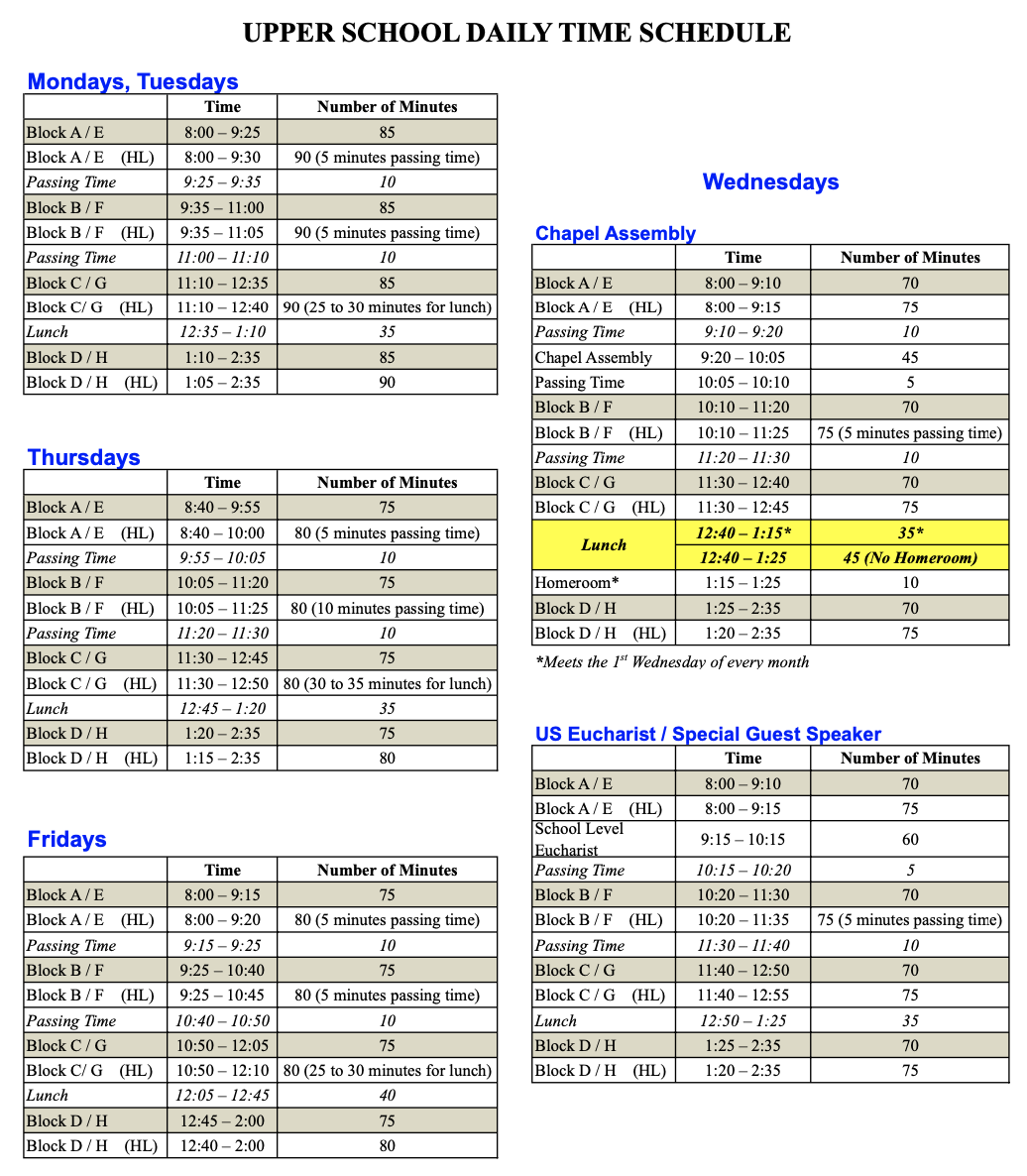 Semester One School Holidays
The All Saints Break begins on Monday, October 31 and runs through Friday, November 4. When we return on Monday, November 7th it will be Day 2.
Let's Be Good Community Members
Communicating with Upper School
Please note our Upper School Calendar provides updated information on academics and activities in the Upper School in a live document. Please also note that we have provided the names of all Upper School faculty on our website for ease of communication: https://brent.edu.ph/academics/upper-school/faculty/. For the most part, faculty email addresses follow this format: first initial and last name followed by @brent.edu.ph.
If there is anything we can do to help you better understand our school, please contact the Upper School Office.
Thank you, in advance, for your support of the people and programs in our Upper School. We look forward to another outstanding year!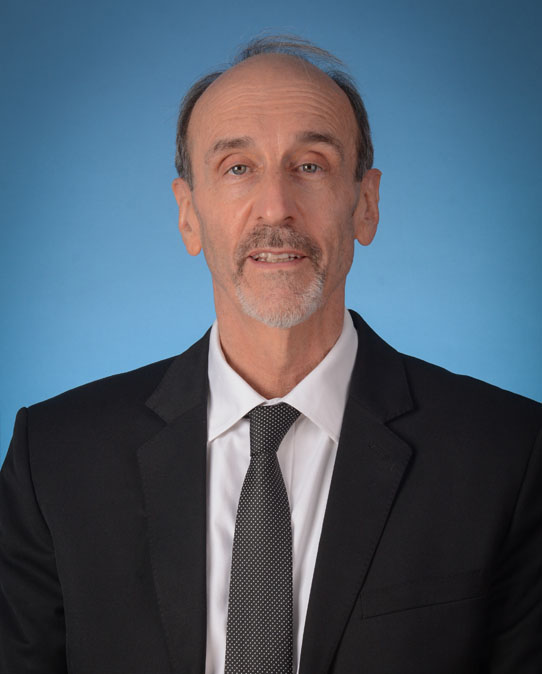 TODD WYKS
Upper School Principal