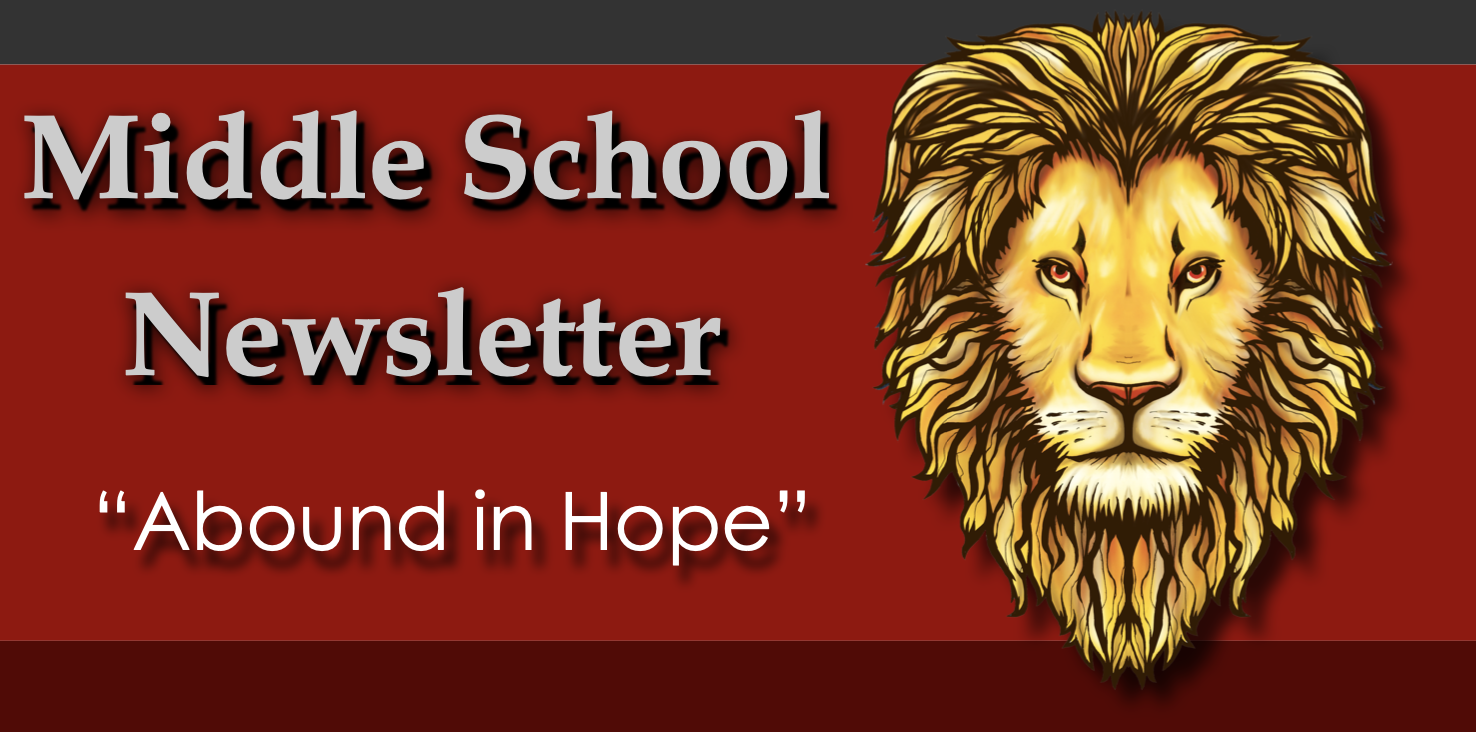 Our calendar and information for the last two weeks of classes are available for families in

this document

. The last day for students is Thursday May 26th.
Monday the 16th will follow a normal Monday schedule.
NO LATE START on Thursday, May 19th.
The calendar for the

2022-23 School year

has ben posted on the Brent Website.
Textbook return will begin on May 17th-20th during homeroom time. Students can also pass their school lock and IDs during homeroom.
For the grade 8 Farewell Ceremony, grade 8 students must be in proper Brent Uniform. No hoodies and jackets. This includes belts for the boys, no colored undershirts for the girls, and proper leather shoes. We also recommend students get their haircut before the event if needed.
This week's article is titled "

Fun Ways to Teach Emotion Regulation Skills to Your Children

" by Dr. Ronald Stolberg. The end of a school year with report cards, year-end ceremonies, and the anticipation of summer break is always filled with stress. When adults model reacting to stress and anxiety appropriately, children learn how to do it themselves.

Dear Middle School Parents,
Our students had finally started face to face classes and now it's time to carefully socialize and bond with classmates at school.
Do you know that fostering social intelligence is very important for your children's social skills and social development?
What does social intelligence mean?
According to Kayla Matthews, Social intelligence is the capacity of any individual to know itself and others. Scientifics belief is the measure of self and social awareness which helps and manages attitudes.
Social intelligence is essential to be taught at home. Effective communication, dialogue, and teamwork are effective tools for your children to create an optimal and productive work environment.
During all our counseling and assembly meetings with my students, I focus on students developing listening skills, effective communication, social skills, empathy, note-taking, organization, time management, and more.
Fostering social skills at home is one of the most important developments for the children, social skills help them with their intellectual cognition and internal happiness. Another way to help our children with social skills is by helping the child to develop friendships. Increase communication to learn about their friends and create opportunities to see each other and play, after the pandemic is done if you are thinking of face to face gathering.
Modeling respect is very important because our children will treat others the same way they are treated. Teaching our children to treat their friends with care and respect is essential for their social skills.
In our school we provide and develop social intelligence, we cultivate social intelligence through social-emotional learning, extracurricular activities, chapel presentations, and guidance counseling information.
How can I help my kid to raise social intelligence?
Help your kid by encouraging them to talk to other teens. Remember that it is very important to celebrate your child's interests, personality, efforts, and accomplishments. Let them know that you care and you are there for them.
Teaching tolerance helps with behavior and as well helps them to increase empathy for others. Explore interest and new things together, such as games, science, nature. Practice the importance of increasing communication with your children.
Nothing wrong with explaining problems as learning opportunities to improve. Make reflections with them and solve the problem together and give reasons why not to do it again. Remember to model kindness, thoughtfulness, and conflict-resolution. By teaching and analyzing the problem will increase responsibilities for the future.
Discuss about social habits and when is the best time to talk to their friends. Social and academics should not interfere unless it is a class discussion and that is fun.
Article:
4 Traits of Social Intelligence and How to Teach It to Kids
19 Practical, Powerful Ways to Build Social-Emotional Intelligence in Kids & Teens
Thank you for all your support at home and have a fantastic weekend!
Roseana Richards
Middle School Guidance Counselor
MA Counseling Mental Health, & Family Inclusion, LPC
middleschoolguidance@brent.edu.ph