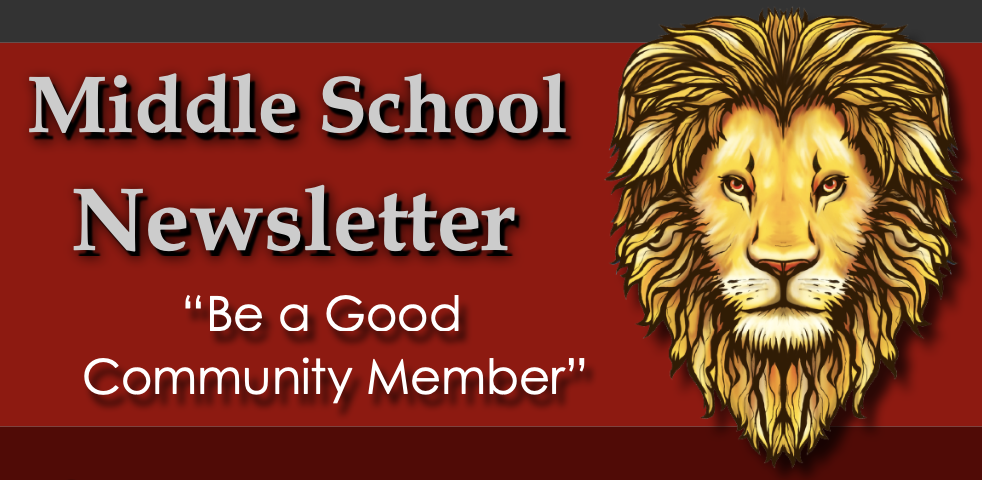 Parent-Teacher Conferences are on  Monday, October 10 from 8:00 am to 3:00 pm. To sign up, select from the links below.
Some reminders:
(a) If it is your first time, we suggest you start by watching this 2-minute video tutorial to get basic instructions.
(b) You will not be able to change your schedule once submitted. If you really need to do so, please send an email to eforms@brent.edu.ph or call the school secretary, informing us of the change. If you decide to cancel, it would be good to also inform us, so we can free up the slots for other parents.
(c) If you have 2 children with the same teachers and would want to have two separate time slots, we suggest that you sign them up separately using 2 different emails (e.g. you and your spouse). This means that you have to complete one child first, then go through the same process with your second child.
(d) If you are trying to book a meeting with a teacher who has no more slots available, please reach out to that teacher via email, and they will work with you to find a mutually convenient time on a different date.
PTC Online Signup Links for Parents:
Shared Teachers
(Freitas, Munro, Rivera, Legaspi, Taylo, Cacace, Nacion)
Mid-Term Progress Reports will be available online via BASIS on Friday October 7th. Instructions for how parents can access these will be sent out next week. Please remember that these are Progress Reports, not Report Cards. They are named thus because these marks still have to time to change.
Student will also be completing a Citizenship Self-Reflections next week, which will compliment the Citizenship marks assigned by
their teachers.