Have you reserved a seat, or withdrawn, for the 2021-2022 school year? If so, thank you! If not, the deadline was Monday, April 12.
We have reduced the number of sections in some grade levels, so reserving a seat is important. A 100% refund of the Reservation Fee is available until June 18, 2021. If you are unsure of your plans for 2021-2022, pay the fee to reserve a seat and then contact Brent's Accounting Office for a refund at a later date if needed.
Please refer to the Reservation and Re-Enrollment Form for details of how to proceed. This, and other helpful documents, are posted on our website under the About tab in the Resources section.
With the extension of MECQ in Laguna, coupled with the increased cases in the area, we will not be able to bring in our proctors and IT specialists needed to conduct the MAP tests at the school as schedule. The MAP testing for this school year has therefore been delayed until next year when we are able to have our personnel in place.
"If you try to be kind and good, you will be blessed with life, and goodness and honour." – Proverbs 21:21.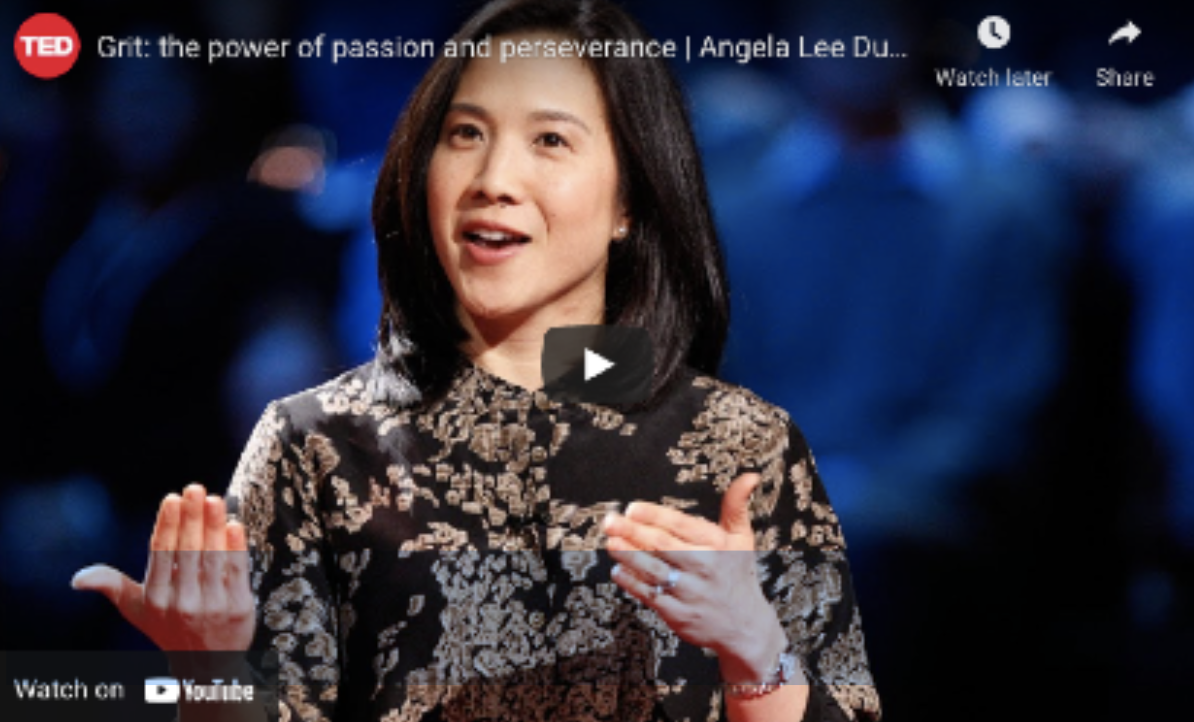 This week's article is titled "

What I Do When I Fell Like Giving Up

" by James Clear. I'm seeing a lot of this recently; a feeling like you want to give up. We have just five weeks left of the school year, and students, teachers, and I'm sure parents, are feeling burned out. This has been a long year. This article is a bit of advice on finding grit.


Dear Parents,
This is the time to connect and increase communication with our children. Use this opportunity to know them more and to connect deeply with them. Pay attention to what kind of music they like, how they spend their time and who are their best friends.
We can bond with our children in different ways:
Playing basketball
Playing volleyball
Swimming
Cooking
Car washing
Cleaning together any room
Restoring an old furniture
Paint a room and reorganizing
Or even fixing something in the house.
In this time changing routines are very important for families. Some of this suggestion, it might sound strange to do but it will teach our children open communication, responsibilities and they give them an opportunity to learn something new with us.
Working in a new project with our children, will give the foundation and memories to remember that during the pandemic time, we as parents help our children to learn something new and to keep their mental health healthy.
Parenting Article:
Use Crisis to Connect More Deeply with Your Child
Have a wonderful long weekend,
Mrs. Richards
Middle School Guidance Counselor
MA Counseling Mental Health, & Family Inclusion, LPC
middleschoolguidance@brent.edu.ph