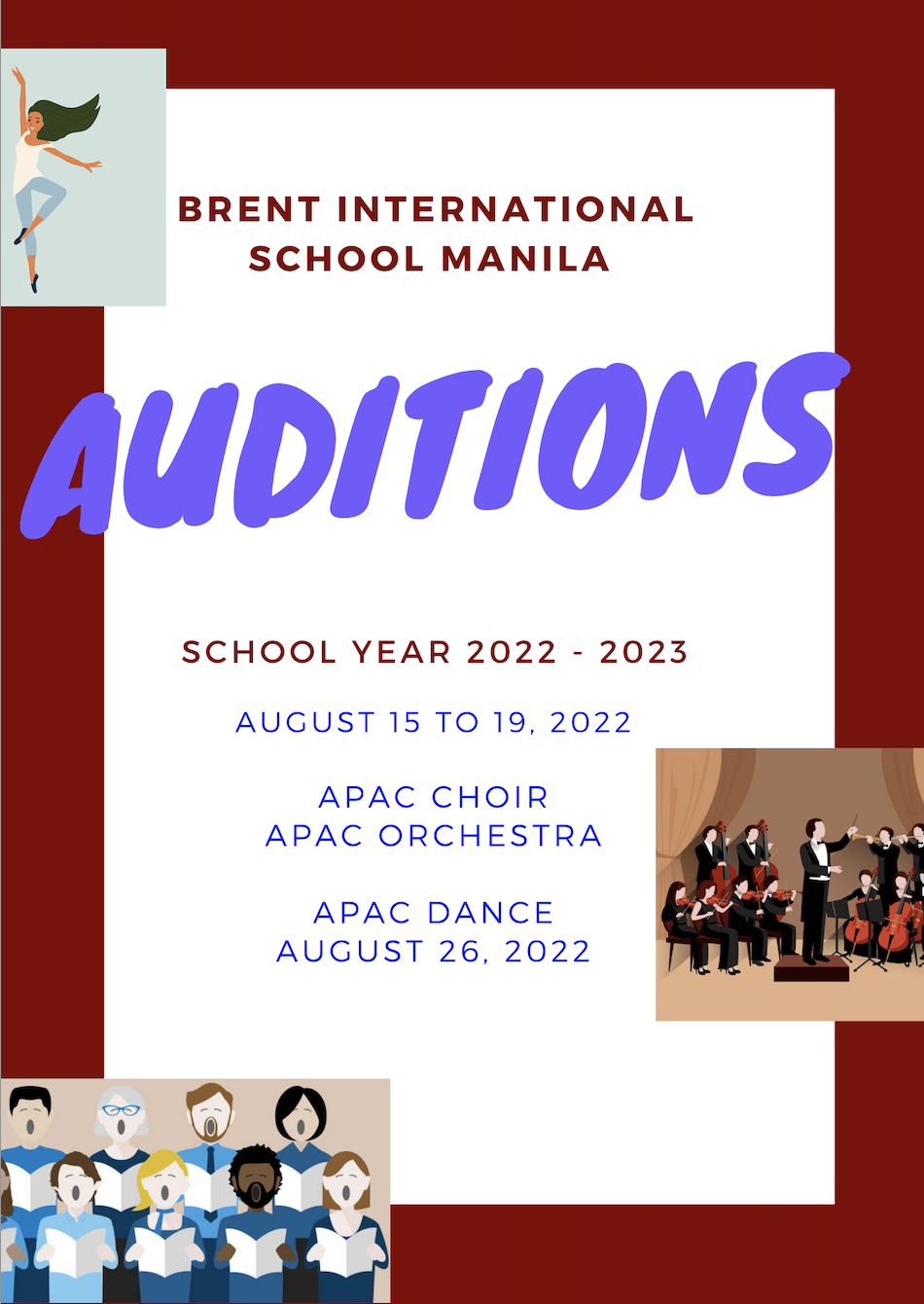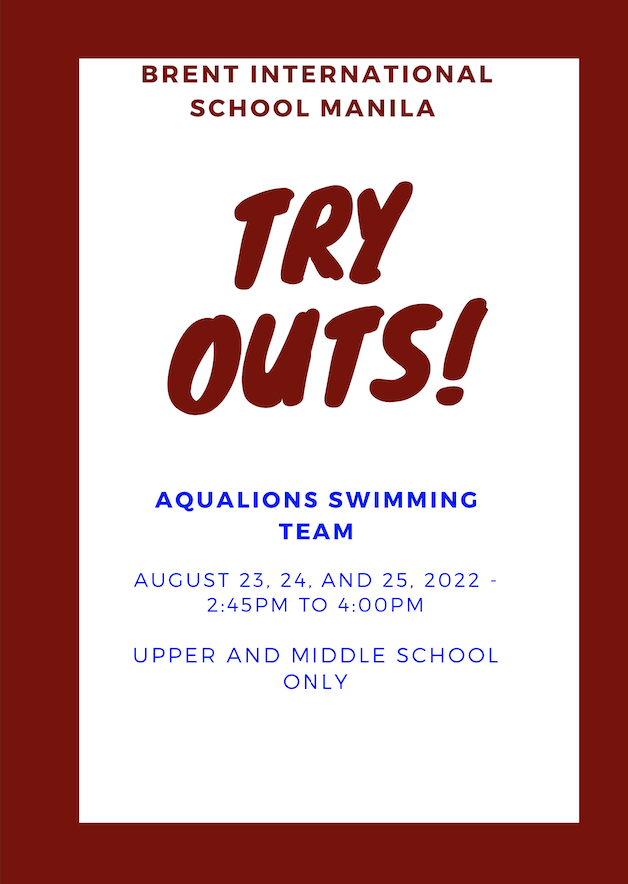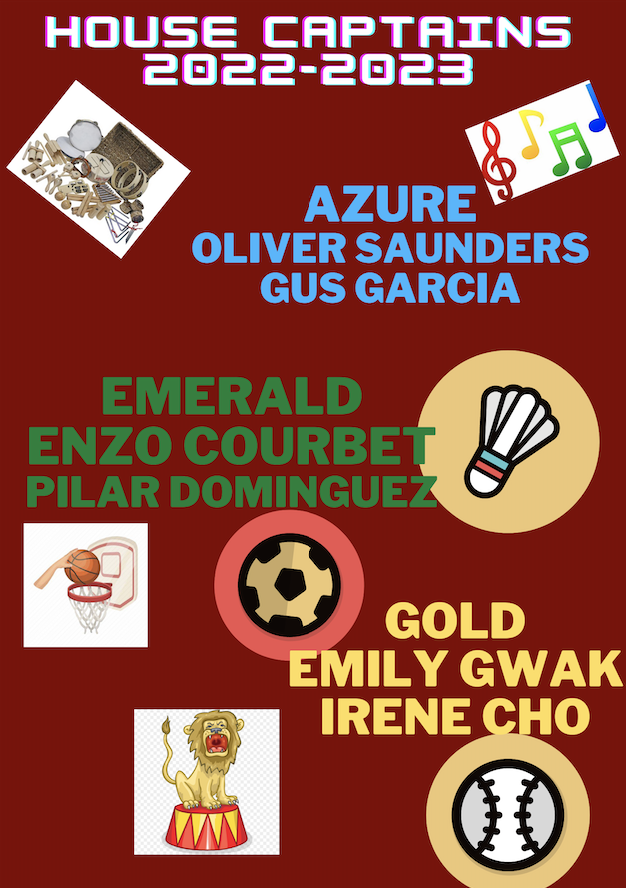 CONGRATULATIONS!!!
To the following students who have been selected as members of the BRENT
VARSITY COUNCIL 2022-2023
ALVEZ, Arielle Jurel (Gold)
BHATTACHARYA, Arisha Anne (Azure)
CARLSON, Philip Andrew (Gold)
CHILTON, Shailynn Amber Fiona (Emerald)
CHO, Hyunseo "Irene" (Gold)
COURBET, Enzo (Emerald)
COURBET, Leandro (Emerald)
DOMINGUEZ, Pilar Amparo (Emerald)
GARCIA, Agustin Javier (Azure)
GONZALEZ, Danielle Francesca (Emerald)
GWAK, Kyungeun "Emily" (Gold)
HEDEAGER, Kira Louise (Emerald)
HEO, Yoomin (Azure)
HUFEMIA, Leanna Angeli (Azure)
KIM, Jungjun "Joseph" (Azure)
KIM, Jihoon "Jay" (Gold)
LEE, Hyunseo "Sera" (Emerald)
LYTTLE, Sophia Simone (Azure)
NAGUIAT, Nicolas Antonio (Emerald)
RICHARDS MALDONADO, Hugh James (Gold)
SADHWANI, Ananda Lucia (Emerald)
SAUNDERS, Oliver George Anthony (Azure)
SAUNDERS, William James Victor (Azure)
SIMPAO, Gino Luis (Emerald)
TAN, Catherine (Emerald)
TAN, Natalie Nikki (Emerald)
VALBUENA, Annica Gliceria (Gold)
VELEZ, Katalin Skye (Emerald)
WEBB, Tatiana China (Emerald)
WHALLEY, Jacob Michael (Emerald)
Advisors:
Trinchy Garcia
Ninik Gervasio
Noted:
Catherine Tanco-Ong
Director for Student Activities
Note:
1. All students will remain on this team provided their grades and citizenship are in good order. Should a "time out" from practices and games be necessary, then students and coaches will be informed. Remember, a good athlete is attentive to many responsibilities, and Academics is the most important.
2. Athletes are expected to be at every practice and game. Those who have difficulty fulfilling this obligation MUST inform their coaches and or Ms. Ong or the Activities Office in advance.
3. Attitude, application, commitment, communication and attention are all considerations in remaining in good standing on the team.
Student Council 2022-2023
Activities for School Year 2022-2023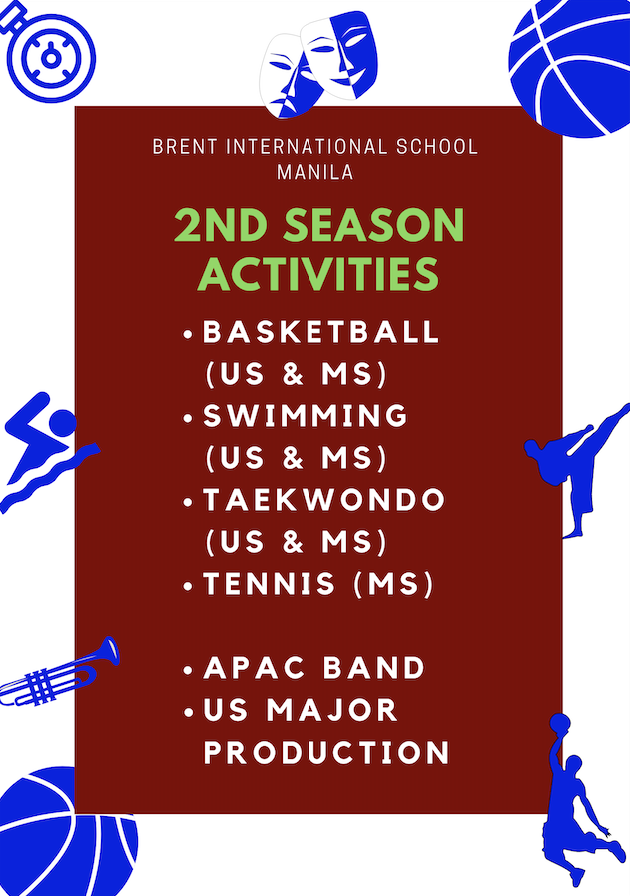 Workout Guidelines
Students must make sure you are properly supervised during all workouts.
Only do a workout that is an appropriate level for you and for your current fitness level.
If you feel any dizziness or shortness of breath, stop the workout immediately and inform your parents.