Issue 21 • January 27, 2023
Message From The Principal
Dear ELC & LS Parents,
By next week it will be February! As announced on Monday this week, there will be no classes on February 2 (Thursday) and February 3 (Friday), following the City Mayor's Office of Binan and Malacañang announcements under R.A. 11442 and Proclamation No. 129 in observance of Biñan Day.
As it is going to be a three-day week next week, we will not be issuing a newsletter next Friday. Our next update will be on Friday, February 10, so please take note of the upcoming events shared here.
Sign ups for after school clubs for Grades 1-5 have started. The deadline to turn in your children's Club Forms is on Monday, January 30. The students will be receiving a notice from the Activities Office by Wednesday, February 1, of their approved clubs. Kindly make sure to take note of the clubs that your children have been approved for and on what days.
Clubs will start on Monday, February 6. ELC Clubs will end at 3:25 p.m. while LS Clubs will end at 3:35 p.m. Please collect the children on time. Bus riders attending club after school are to take the second bus which leaves Brent at 3:50 p.m. Parents can coordinate with the Transportation Office on what time the buses are expected to be at the drop off points.
We have our next House event coming up on February 7, Tuesday, and it is HOUSE KICKBALL! Parents are invited to come and watch their children play so make sure to save the date! All the games will be held at Field 2 (behind the ELC) and the schedule of play for the different grade levels is as follows:
Finally, Brent's International Food Festival will be back this year on Saturday, March 18! Auditions for that night's Talent Show, featuring Brent's very own, will be held from February 20-23 (Monday-Thursday) from 2:45-4:45 p.m. Those interested can check out the guidelines in the poster below.
Here's to a relaxing and enjoyable time this weekend and our 4-day weekend next week! 😊
Warm regards,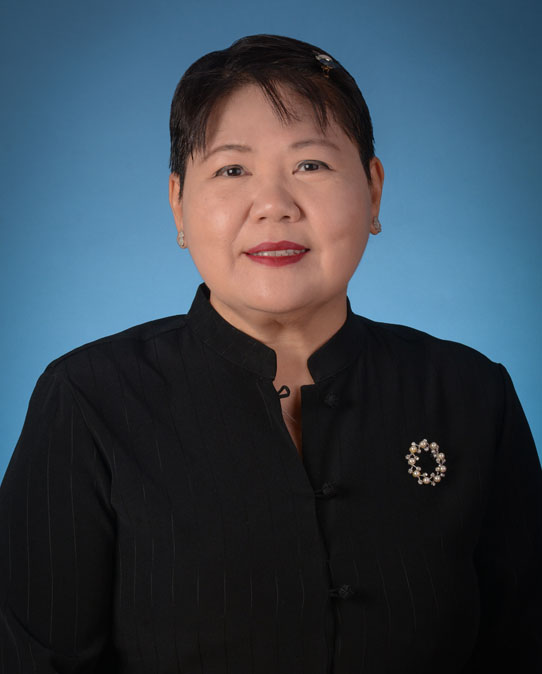 Michelle R. Jingco
Principal
| Date | Event |
| --- | --- |
| February | |
| 30 | Deadline for Club Forms for G1-5 |
| February | |
| 2-3 | No Classes (Biñan Day Holidays) |
| 6 | Start of Clubs for Grades 1-5 |
| 7 | House Kickball |
| 15 | G5 Market Day |
| 22 | Ash Wednesday Eucharist |
| 23 | G4&5 Camp Day Activities |
| 24/27 | No Classes (School Holidays) |

Social Signs of the Times
Teacher: Isn't that a great picture of the baby with his stuffed toy?
4-Year Old: Does he have his own 'Instagram' page?
Time Warp
Mom: Please stop whining. You're already five years old.
5 year old: WHAT? I'm already five? But I haven't even blown the candles on my cake!
Too Much Screen Time
Teacher: Did you see fireworks on New Year's Eve?
4-Year Old: Yes, but only on TV.