Vol. XX • Issue 9 • September 22, 2017
Message From The Middle School Principal
Dear Parents,
We actually had a real five-day week this week, though punctuated somewhat by a Thursday afternoon earthquake and evacuation drill and followed by House photos and a spirited morning House Day Rally in Gym 1. On the earthquake and evacuation drill: We hold a series of school-wide safety drills throughout the year so that we practice in case of an emergency on campus. These drills are typically 12-15 minutes long at the beginning of the year and then are shorter in length as the year progresses. We don't lose much instructional time when we do our organized drills, but more importantly, however, we schedule and practice invaluable campus-wide safety drills to ensure that we're well prepared in the event of an emergency.
Here are the important items to note for next week:
Grades, Progress Reports, and Parent-Teacher Conference (PTC) on Monday 2 October: You will receive 1st quarter grades and Student Progress reports on Friday 29 September. Your son/daughter will receive them on Friday afternoon in last block class and bring them home for you to read. Please remember that the grades are snapshots of where students are right now in their classes. Also keep in mind that we have had four abbreviated school weeks, and with fewer class days in the first quarter the students may not have written many assessments. As for the Parent-Teacher Conference, students are not required to attend with their parents though they may attend at the discretion of their parents. Finally, the Parent-Teacher Conferences are now open for electronic sign up, so feel free to make your plans to talk with teachers. We look forward to seeing you then. Please refer to the link below:
Tickets for Shrek Jr.: The Middle School is proud to present Shrek Jr. The Musical on Thursday and Friday 12-13 October at 5 PM in the Brent Theater. Tickets are on sale now for 150 pesos each and can be purchased at the cashier or in the Spirit Shop.
Brent Cares and Donation Boxes: There are numerous collection boxes located in the drop-off area to donate canned goods and other non-perishables to help those in need after the recent typhoon. Thanks in advance for your help with this worthwhile endeavor.
Parent Article for the Week:  I enjoy reading periodicals, though it's expensive living overseas to subscribe to the ones I'd like to read. Instead, I look forward to two yearly articles by New York Times op-ed columnist David Brooks in which he selects the best long-form essays each year. I'm including his 2016 winners (ten essays in all), and it's an eclectic bunch: from essayist Andrew Sullivan "I Used to be a Human Being"  on his own perilous journey covering and then succumbing to online addiction to Nathan Heller's piece on the moral awakening on college campuses called "The Big Uneasy."  If you like the idea of reading these essays, you can Google "Sidney Awards" and work your way through previous award winners within the past five years.
Sidney Awards Part 1: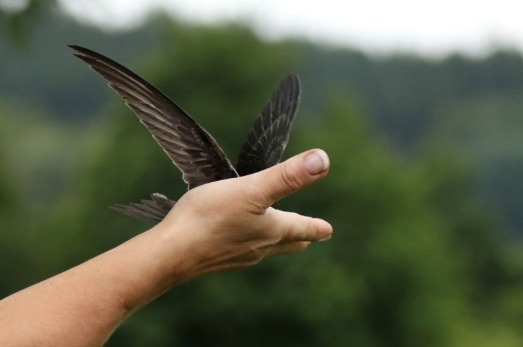 Sidney Awards Part 2: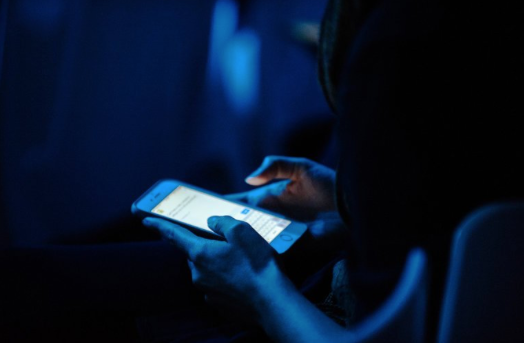 Middle School Individual and Club Photos: We'll have Ganza individual and club photos  during the week of 25-29 September. Middle School students will have individual photos on 25 and 26 September during their PE classes. Afterward, they will go to the Brent Clinic for a head lice check.
Here are important sections from previous newsletters that bear repeating
MS STUCO Overnight Retreat Dates:  If your son or daughter is an elected member of the Middle School student government, here's an early heads-up for you. The MS STUCO group, lead by Ms. Rosi Richards, Ms. Syra Chardon, and Ms. Ariane Cacace, will have its overnight retreat from 6-7 October on campus. More details will follow from the faculty representatives.
BASIS and Student Email:  Brent uses a customized web-based application named BASIS (Brent Academic Student Information System). This allows students and parents to view academic progress and attendance information online through a Student and Parent Portal feature. Grades 4 to 12 parents can track progress throughout the year while Nursery to Grade 3 parents can view reports at the end of each quarter.
For Parents:
Parents of new students will receive an email on how to access and use the Parent Portal. Access can also be requested by emailing itc@brent.edu.ph or contacting the school level secretary.
For Students:
A new student is given an email account where they can receive communications from the school. This will also be used to login to Google Classroom, the learning management platform used in the Middle and Upper School.
New students (Grades 4 to 5) will be given their Brent email account as well as their BASIS access information through the homeroom teacher and/or computer teacher.
New students (Grades 6 to 12) can get their Brent email account as well as their BASIS access information at the IT Center, 4th Floor, Media Center.
Reminder About After-School Supervision: Many middle school students remain after school  to attend tutorials or other after-school activities, or they need to wait for older siblings who have extracurricular commitments. All the divisional principals are reminding those students who are not attending tutorials or participating in extracurricular activities or who do not have to wait for a sibling that they need to go home at the end of the academic day. If a middle school student has an academic commitment aside from attending tutorials and wants to stay after school to work with classmates in the library, the student(s) should go the library and stay there to complete the work. Students without after-school commitments are not allowed to remain after school to socialize.
Improvements to the Physical Plant at Brent: You may have noticed a number of changes around campus. There is now artificial turf around the reflection pond between the Middle School and Upper School. We also have a new serving area in front of the Upper School. This will allow our Japanese food station to have a more permanent location and let our student bake sales move back into the Atrium. A new awning is also being constructed in front of the cafeteria and on the end of the Atrium to keep our walkways a little drier during inclement weather.
Perhaps you will have noticed the new guard station in the drop off area. This added space allows for a more orderly and comfortable vetting of visitors to our campus and adds an additional element of security. In addition, a new Brent cafe is being constructed in the hallway between the cafeteria and administration wing, and we look forward to opening it later this year.
Finally, Gym 1 is receiving a whole new look with new flooring and a new, larger set of bleachers. We hope you attend many games and all-school Eucharists to enjoy it with us.
My Weekly Parent Article:
The main text of this New York Times article covers a little bit of everything regarding parenting, and there's a lot more to read if you access any of the margin articles. I liked the one on "The Always Hungry Teenage Boy" (though I'd strongly argue that this article should apply to both genders) and another article on parents as digital role models. Prepare to be enlightened.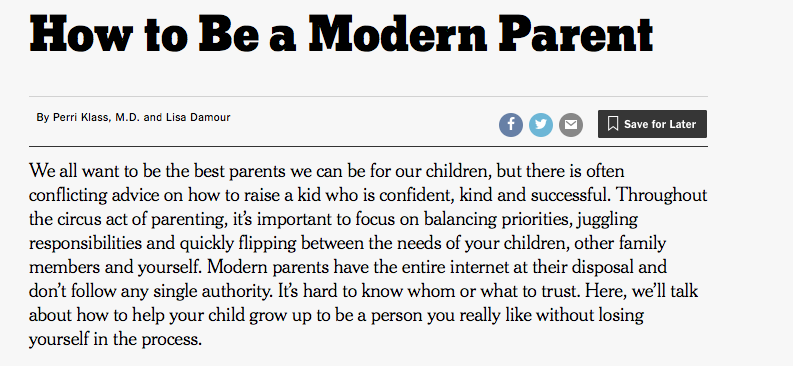 We have a sense as parents about the rapidity of change with technology, but still it's difficult to keep up, especially when it comes to what apps children have access to and are using. Please take a few minutes to read the following New York Times articles on new apps for teens. The article should help your understanding about the new apps that we parents should be wary of.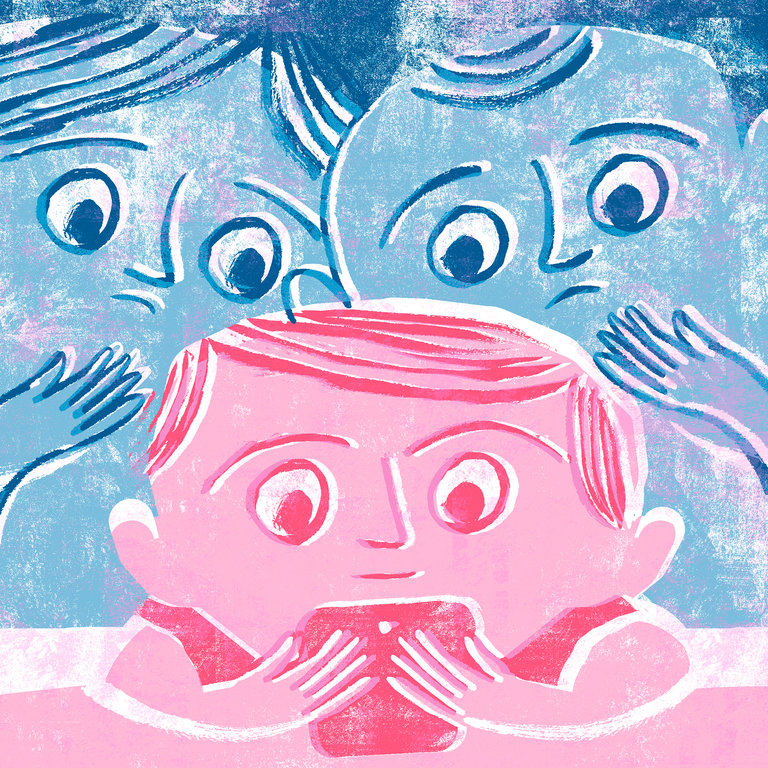 I am an avid reader and have been since my father first brought me to the Princeton public library many years ago. I get a lot of requests from friends and colleagues for book titles, and while I have my running list of favorites that I keep close at hand for easy reference, I also consult the NY Times for new ideas. One of my favorite sources each year is the one I've included in this newsletter: the NY Times 100 Notable Books for 2016. So if you're looking for titles in specific subject areas with annotations on each work to provide more info, you need to check out this list. Happy reading…and let me know if you find something I must read!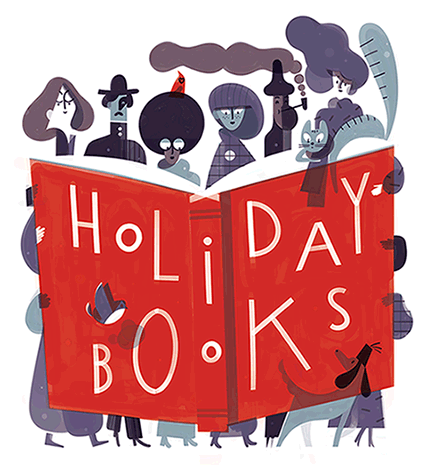 While the focus of this article centers on summer and dealing with teenagers on break from school, the important messages in this piece apply to working with our pre-teens and teens all year long. I frequently reread this article throughout the year to monitor my parental responses to my daughters, and it has helped immensely (especially the advice on eye rolling!). I urge you to take a few minutes to read this article to gain a better perspective on parenting techniques or to reinforce what you're already doing.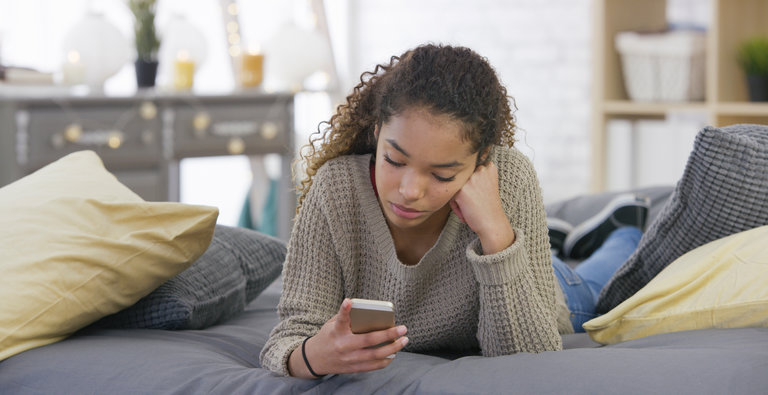 Here's an interesting article from The New York Times on mastery-based learning, or also known as proficiency-based or competency-based learning. It's getting some traction in the United States, and I've seen other international schools in Asia adopt similar methods as a basis for their assessment and reporting to parents.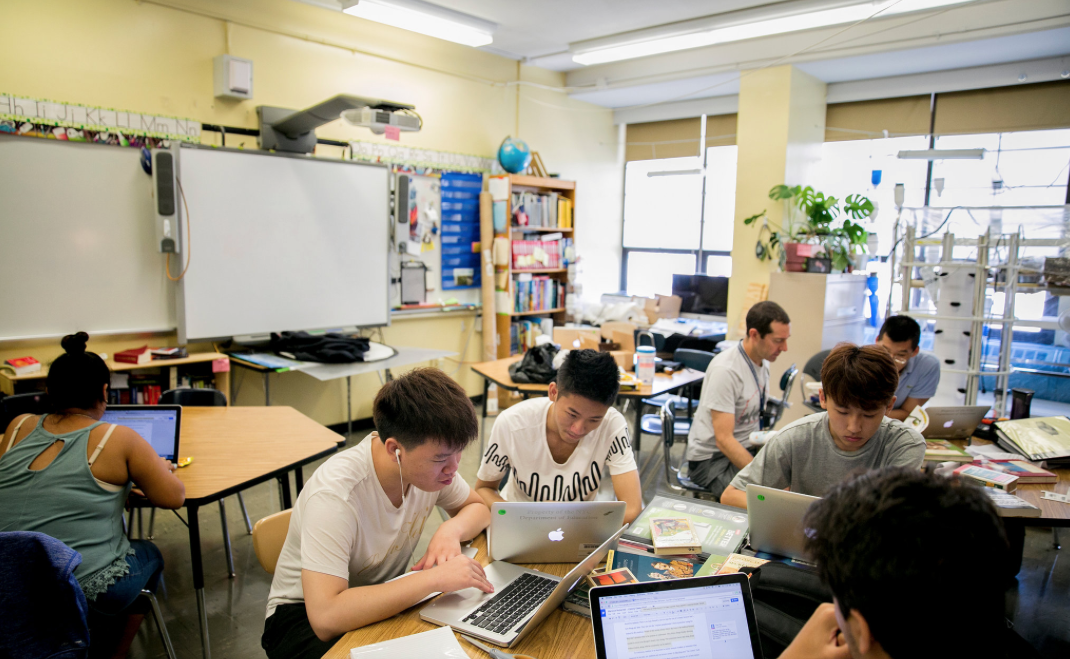 Here's the article I read this week that I found the most intriguing. It's by Jean Twenge in The Atlantic Monthly, and she studies and writes about generational differences in adolescents. This article centers on cell phones and their impact on this current generation of children and young adults. It's a longer article but one that will hold your interest and enlighten you on some concerning issues and forces at play for this generation.
A Reminder to Parents Who Travel: If traveling requires you to leave your child/ren in the care of someone else, please complete the Temporary Contact Information form. Sharing it with the office will help Brent better handle any security, medical, or legal concerns that might come up while you are away. The forms are available to pick up in each of the school offices. It can also be printed from our website by visiting the newsletter and school calendar pages. Please give the completed form to the office before you depart for your trip. Thank you!
MESSAGE FOR PARENTS OF STUDENTS WITH FOREIGN PASSPORTS: Brent, like all schools in the Philippines, is required to document that ALL students (except for Filipino students) are attending school according to immigration regulations. For this reason, it is very important that we have clear documentation on the visa status for every student.
To this end, we are requiring all students during the end-of-year checkout procedure to fill out the proper form and return it to the school along with copies of their passport's bio-page, visa page, and latest arrival page. To insure your child can properly enroll for this school year, we need to follow-up on his/her visa status. We have all the support necessary to help with any visa issues, but it is very important we receive the requested information quickly.
Brent International School requires all parents/visitors to sign in and get a visitor's ID card. Permanent ID cards are available for all parents through the Security Office in the Administration building. When displaying a permanent ID card, parents are no longer required to get a visitor ID card each visit.
Closing of School: Brent International School Manila adheres to the Storm Signal Guidelines established by PAGASA – (the Philippine Atmospheric, Geophysical and Astronomical Services Administration). Accordingly, when storm signals are posted over Biñan, Laguna, classes will be affected as follows:
Storm Signal #1 Normal Operation: All Brent classes will proceed as scheduled.
Storm Signal #2 No Classes or Activities: No students or teachers are to report, however the school offices will remain open for the day. Administrators and office support staff report as usual if it is safe to do so.
Storm Signal #3 and #4 No School: The entire school operation will be closed. No classes, offices or activities will take place.
Please be aware that the storm signal for Laguna is not the same as that of Metro Manila. Weather reports regarding Manila, therefore, may not apply to the conditions at Brent.
Every attempt will be made to contact parents, students and teachers in the event of a cancellation of classes. When available and applicable, we use corporate texts to inform those whose cell phone numbers are registered in our system. If you have not heard from the school, you can assume that classes will happen as scheduled.
If you are still unsure, calling the school at +63-2-779-5140 to 46 or +63-49-511-4330 to 33 after 6:00 a.m. or checking to see if there is a notice on our website (www.brent.edu.ph) may help.
Finally, we realize that parents have the ultimate responsibility for determining whether or not their children go to school. Even if no order for the suspension of classes has been issued, if parents feel that traveling to or from school will place their children at risk, we certainly understand and will honor their decision.
Thanks for all your help and support in the first full week of school.  Please let me know if there is anything we can do to help you.
Sincerely,