Welcome to School Year 2017-2018!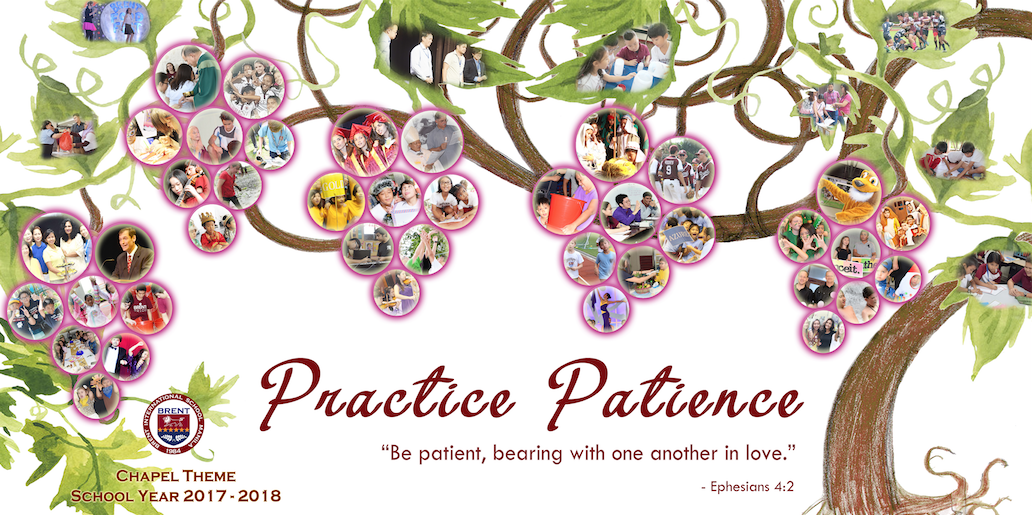 The start of the new school year is always something everyone looks forward to.
One thing for sure and as most people would observe is that kids would have grown an inch or a 'foot' taller as some would appear to be.  Stories of places that children and their families have visited and what they have done together over the summer are wonderful!
I met a couple of young students with their dad on campus a few days before the opening of the school year and I was surprised at how much they have grown.  The conversation revolved around family and friends and how fun summer was.  Another family talked about working through summer clearing trees in their property with their dad, mom and grandfather.  The photos of family and a log bench and campfire on the freshly cleared area at their backyard are beautiful.The experiences of our students and families over the summer speak of a lot of things learned and time well spent with family and friends.
It is with all that in mind and the promise that a new school year holds that our Chapel Theme is hinged. The Chapel Theme for the school year 2016-2017 is "Be Courageous and Humble." The accompanying bible verse is from the letter of St. Paul to the Philippians 2:5 "your attitude should be the same as that of Christ Jesus."
Everyone can easily relate with the theme.  The youngest kid who for the first time will attend school will tell you with matching emotion and tears how hard or exciting it is.  Children come with their own expectations and dreams. They talk about it amongst friends, teachers and family.  The challenges and difficulties that come with each day takes more than strength to overcome. It takes a good amount of courage and humility.
The courage that allows us to face what appears at the start too tough and the will to carry on.  Humility to recognize our own abilities or lack of and accept the encouragement and empowering support from family and friends.  We pray that like Jesus our brother and friend, may we grow courageous and humble everyday of our lives.
Have a wonderful school year 2016 – 2017!
God bless us all.

Fr. Benjamin A. Jance III
Registrar and School Chaplain